Education is an important part of our lives. Right from the beginning, when we are born, we informally and unknowingly enroll ourselves in the education system, which our society has fabricated over a long period.
The education system has continuously evolved in our nation, from the days of Takshashila (in modern-day Pakistan) and Nalanda (in India) to the way we know it today.
The process of imparting education goes wrong when the system cannot make us realize its true purpose, kills the curiosity in young minds, and snatches away their most wonderful power: The Power to ask questions.
Right from the first day of a child at school, when (s)he has already decided that (s)he wants to be a cricketer/astronaut/stage artist (s)he is told to better ' focus on studies '……………
We are given a blueprint of the exams and taught how to score marks right when the course starts. The whole course finishes in the wait for the exams to start and then get over, and the student clears it without realizing what he was actually doing.
We Need to Think:-
Most school toppers are unable to do science projects. The projects to be displayed in the secondary examination practicals are bought from the shops recommended by the teacher.
The student who fails in mathematics has the most beautiful classwork notebook.
The internal assignments/projects are not taken seriously by teachers and students at the primary education level.
There are no events to encourage young minds to find new ideas and do creative thinking.
Students easily get good marks by studying at the last moment, and they are appreciated for this 'achievement.'
As a result, by the time learners enter higher educational institutions to pursue bachelor courses, most of them find it difficult to face the real-world scenario. There is a great gap between theoretical and practical knowledge.
Now let us take the example of Rohit (3rd Standard) –
Rohit's answer: Three moral values are –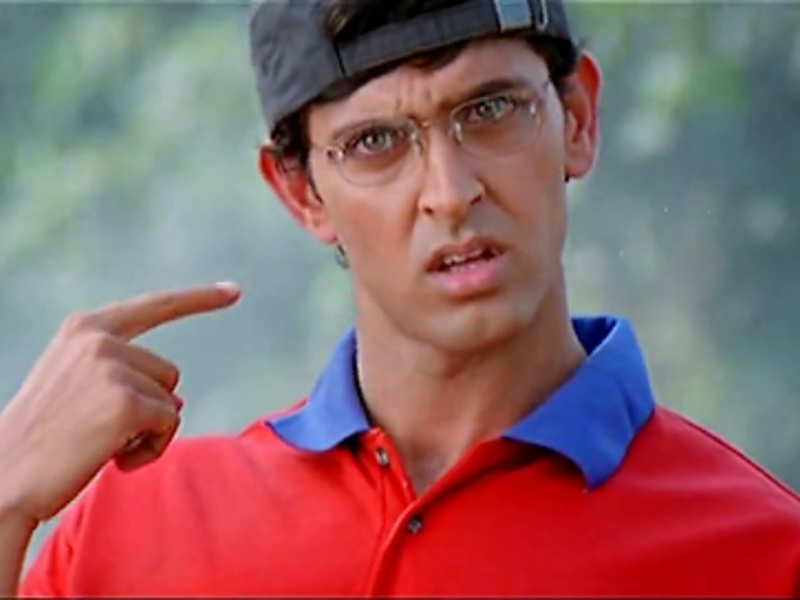 Kindheartedness
Honesty
Mutual respect
Teacher -' This question was for five marks, and you have mentioned only 3 points! How will you pass! What are you going to do in life?'
This is where we need to think – What are we trying to do?
The purpose of education:
The focus should be on the true purpose of education rather than trying to turn humans into "Money Minting Machines."
We should focus on making young minds realize its greatest purpose – Service to humanity.
Young minds should be made aware of their responsibilities, duties, and rights.
If we believe that our education system is perfect, then the following question arises –
Why have people given up their social responsibilities? Have we become so insensitive?
After having so many prestigious institutions providing education, why are we facing a problem of brain-drain?
After so much technological and biomedical advancement, why are we facing environmental problems? Have we still failed to realize that it is claiming our lives?
Why is the river Ganga so polluted? Why are we not able to find a proper place and method to dump our waste?
Why are equal rights still not given to women? Why do we still have such a poor sex ratio in educational institutions?
Why are we witnessing an increasing crime rate, communal violence, and riots?
To solve this problem, we need to work out on 'The Right Way to Teach.'
The educational environment's quality is mostly affected by the kind of teachers we have: Teacher by choice or Teacher by chance.
Group projects at the school level should be encouraged right from the lower standard by the teacher.
Students' mass participation in various prestigious national olympiads should be ensured to develop an interest in them, for mathematics, astronomy, etc.
Special attention should be given to inculcating a habit of observing, finding things out, and doing research at the school level.
The education system is a reason why India lags in scientific researches.
According to data released by Elsevier, a publisher of scientific journals, the citation per publication for India is the least among the top 10 countries.
Classroom sessions should be interactive rather than being just 'lectures' to develop communication skills in students and promote the exchange of ideas.
Speaking and listening activities should be organized frequently to ensure that young minds learn how to express their thoughts without hesitating and developing proper listening skills.
"Education is not the process of learning of facts, but the training of the mind to think."
— Albert Einstein
"The world has achieved brilliance without conscience. Ours is a world of nuclear giants and ethical infants…."
— Omar Bradley
The true purpose of education has been long forgotten in society, and we are all to blame.
Earning lots of money is not the purpose of education.
Education should be provided to make us good and responsible citizens of our society so that we live with peace and harmony.
Education has the meaning of only a small fraction of people in society.
Being a part of that fraction, it is our responsibility to work for the betterment of our society.
We have to raise a question if we see the system going wrong at someplace.
The long-awaited National Education Policy 2020 ("N.E.P. 2020") was announced by the Union Cabinet on July 29, 2020. Though we hope that it will improve the education system, we must also realize that we are a part of it and changes occur only if we do our bit.
Finally, we cannot possibly let the nation be "Mr.Sharma's son" and make them participate in the "Olympic Rat Race."
We need the education to produce new leaders,entrepreneurs, philanthropists, and builders of the nation to make this world a better place.
Where the mind is without fear and the head is held high,
Where knowledge is free,
Where words come out from the depth of truth,
Into that heaven of freedom, my Father, let my country awake.
By- Avinish Pandey
References: Cover Image, Image 1, Image 2, Image 3, Image 4, Image 5, Image 6, Image 7, Image 8